Christmas Songs lyrics chords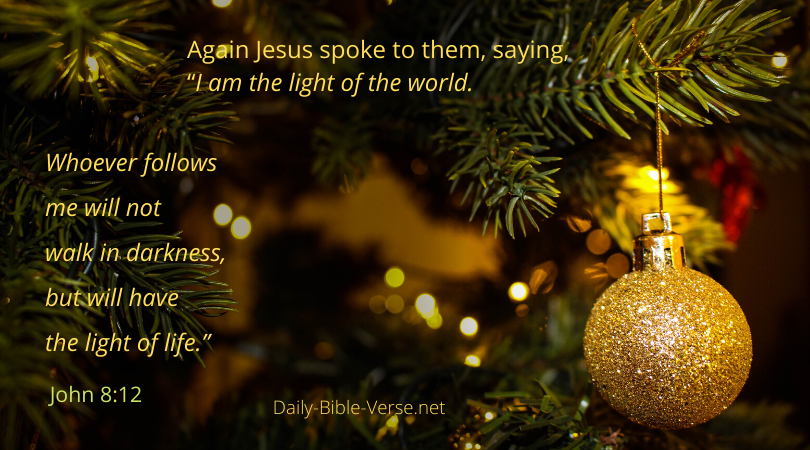 These country classic song lyrics are the property of the respective artist, authors and labels, they are intended solely for educational purposes and private study only. The chords provided are my interpretation and their accuracy is not guaranteed. Christmas Songs lyrics and chords are intended for your personal use only, here's a collection of some of our favorite Christmas carol lyrics.
We would like to extend our thanks to our visitors that have purchased products from our advertisers, it helps to offset some of the expense of maintaining our website. Amazon
is a good place to shop with a vast amount of products and great prices.
Low prices on Christmas Cds
and easy to download Mp3s
Type in an artist's name or song title in the space above for a quick search of Classic Country Music lyrics website.
Low prices on Books
, Kindles
Classic Country Music Cds and Country Gospel Cds
.

Easy to download Classic Country MP3s and Country Gospel MP3s
most only $.99 or less.
Christmas Songs lyrics and chords
All I Want For Christmas Is My Daddy
All I Want For Christmas Is You Buck Owens
All I Want For Christmas Is You Lisa Layne
All I Want For Christmas Is My Two Front Teeth
All I Want Is Mary For Christmas Lonesome River Band
Angel Like You Doug Stone
Bobby Wants A Puppy Dog For Christmas
Breath Of Heaven (Mary's Song)
Can I Sing A Christmas Song For You
Carols Those Kids Used To Sing
Christmas Ain't Christmas Without You
Christmas Ain't Like Christmas Anymore
Christmas At Home Webb Pierce
Christmas At Home Rhonda Vincent
Christmas At The Jersey Lilly Lounge
Christmas Carols By The Old Corral
Christmas Don't Seem Like Christmas Anymore
Christmas In My Home Town Sonny James
Christmas In My Smokey Mountain Home
Christmas In The Mountains Faron Young
Christmas In The Mountains Larry Sparks
Christmas Is The Warmest Time Of The Year
Christmas Memories Alabama
Christmas Memories Mac Wiseman
Christmas Time John Anderson
Christmas Time Rhonda Vincent
Christmas Time At Grandma's House
Christmas Will Be Just Another Lonely Day
Christmas Would Come Twice A Year
Country Christmas Loretta Lynn
Country Christmas Ricky Van Shelton
Country Christmas Faron Young
Cowboy's Holiday (Jingle Bells)
Daddy Will Santa Clause Ever Have To Die
Daddy Won't Be Home Again For Christmas
Dasher With The Light Upon His Tail
Ding A Ling The Christmas Bell
Don't It Make You Wanna Be A Kid Again
Don't Wish Me A Merry Christmas

If you want to change the "Key" on any song, click here for the easiest way possible. Copy and paste lyrics and chords to the key changer, select the key you want, then click the button "Click Here". If the lyrics are in a long line, first paste to Microsoft Word or a similar word processor, then recopy and paste to key changer. This software was developed by John Logue.